Discover Gregory Gibson's Portrait Painting Process
Artists have different methods and techniques to achieve their desired results for their art. Gregory Gibson of Greg Gibson Portraits Dayton, OH has his own process that has been helpful in creating fantastic and lifelike artworks.
Step-by-Step Course of Action
The purpose of a painting is not to duplicate in oil a photo but to render a creative and fresh impression of the subject that makes the person come alive on canvas. There is a need to carefully communicate with the client to achieve the results that they want.
Initial Meeting
Gregory first meets with the client to discuss the scope, size, and location for the portrait. He does this to get to know the personality, including mannerisms, formality, and facial expressions of the subject to help create an artistic and beautiful expression of their true nature.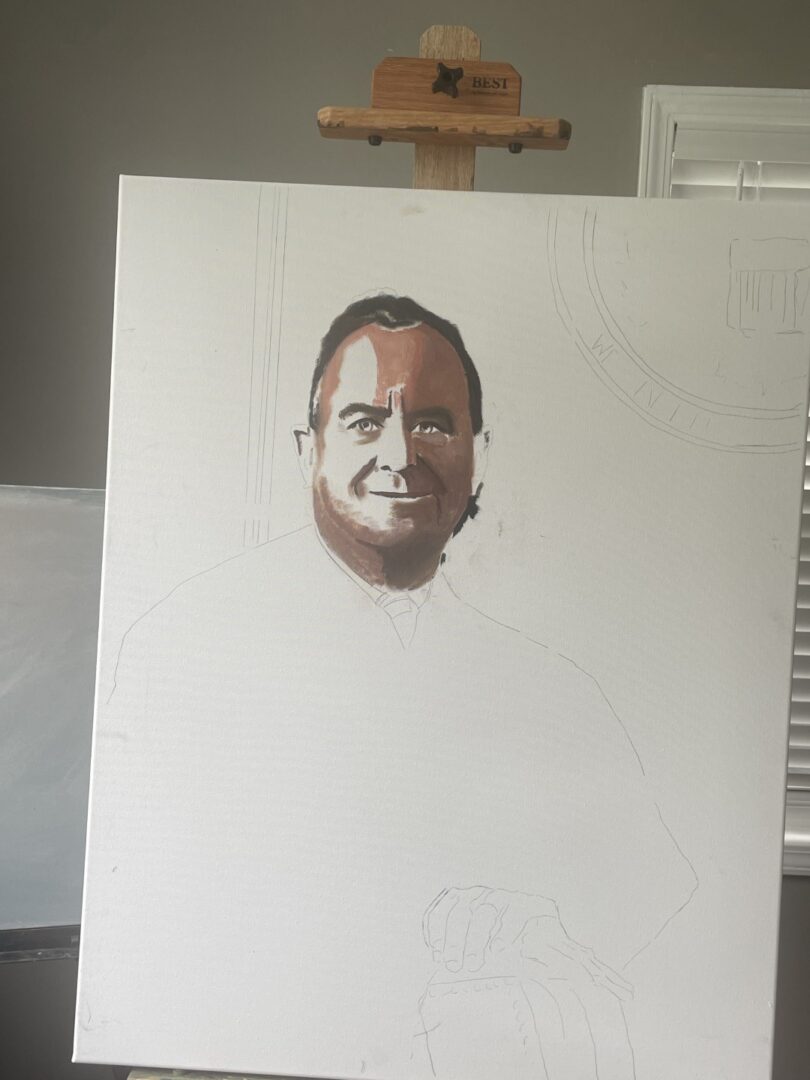 Blocking In
Gregory believes the portrait will be a legacy of the person meant to be cherished and remembered by family, friends, and professional colleagues. His goal is to convey in the painting the true character of the subject.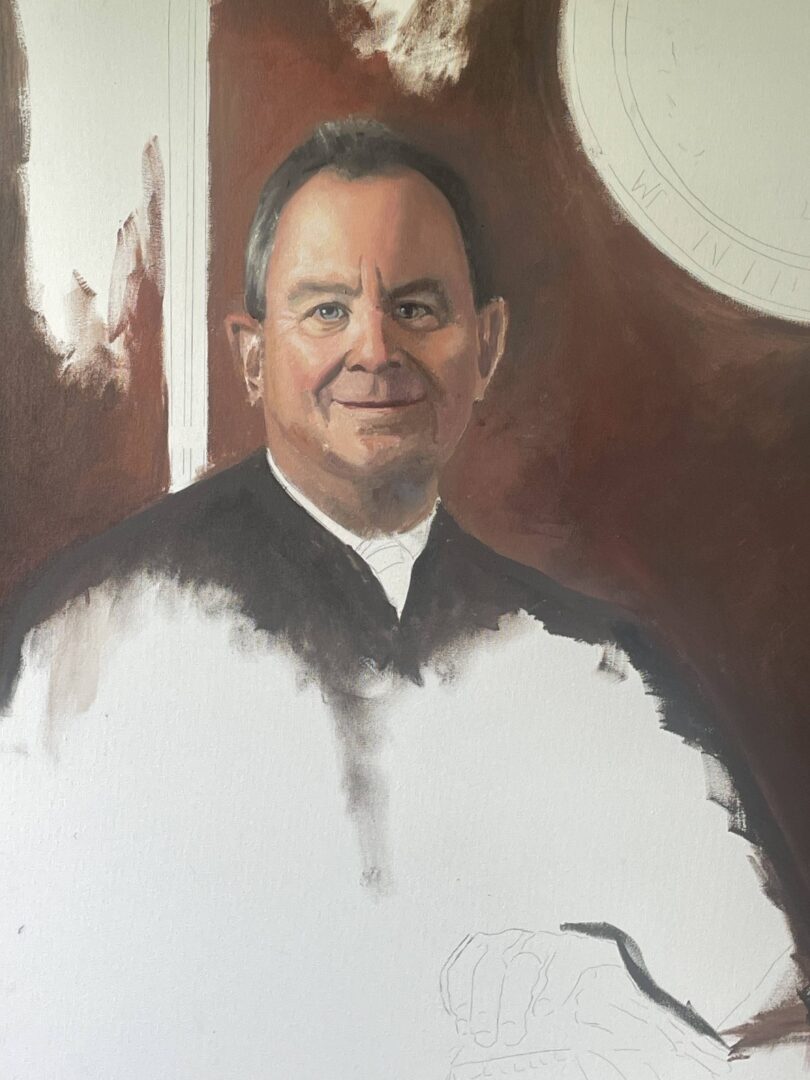 Defining the Details
Normally, professional photos are taken in the first setting. A variety of poses and lighting sources will be utilized to create the composition for the painting. The sitting usually takes place in the location which will provide the background for the portrait. Gregory will often do sketches or color studies to capture subtleties and facial expressions.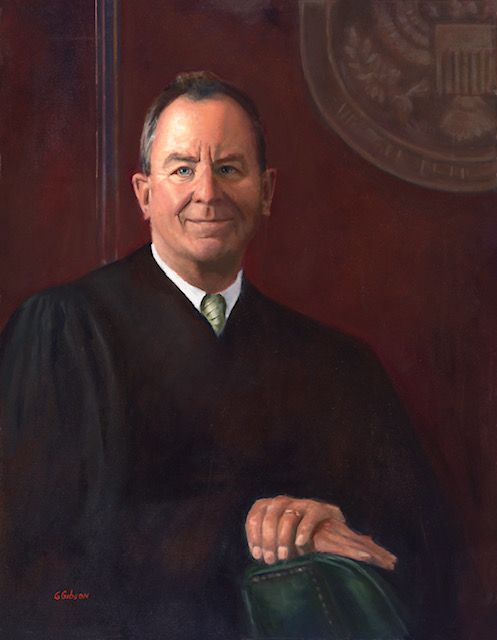 Refining the Work
The artist will utilize the photographic references and sketches to create an initial study. This will be presented to the client for approval of composition and expression. Photographs of the developing portrait will be shared with the client so they are aware of what is happening throughout the painting process.
When the portrait is completed and the client gives the final approval, Gregory will work with them to find a frame to complement and enhance the painting. His goal is to create a portrait that will serve as a lasting memory of the subject and a cherished possession of those who will honor it.